Na czerwonym świetle

Polska opowiada się za "ekspresową ścieżką członkostwa" Ukrainy w Unii Europejskiej. Popiera premier, popiera prezydent… Przecieram oczy ze zdumienia. UE nagle stała się "cacy" i jest ważna? A jeszcze tak niedawno: "Będziemy walczyć z okupantem brukselskim", "Unia Europejska to wyimaginowana wspólnota, z której nic nie wynika", "Obecność Polski w UE nie za wszelką cenę", UE, to jest "droga do stopniowej utraty naszej podmiotowości i suwerenności", "Niemcy na bazie UE budują IV Rzeszę" i tak dalej, i tak dalej.
A może politycy PiS, przewrotnie i po cichu, liczą na to, że wdzięczna nam za wszystko Ukraina wraz z putinowskimi Węgrami stanie się kiedyś koniem trojańskim, który rozsadzi Unię Europejską? Mogą się przeliczyć… Zdarza się, że ktoś, "kto goni wiatr, zostaje przez niego porwany", mawia greckie przysłowie.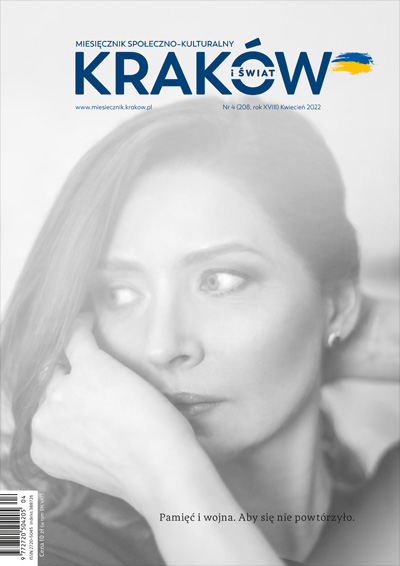 Tekst z miesięcznika "Kraków", kwiecień 2022.